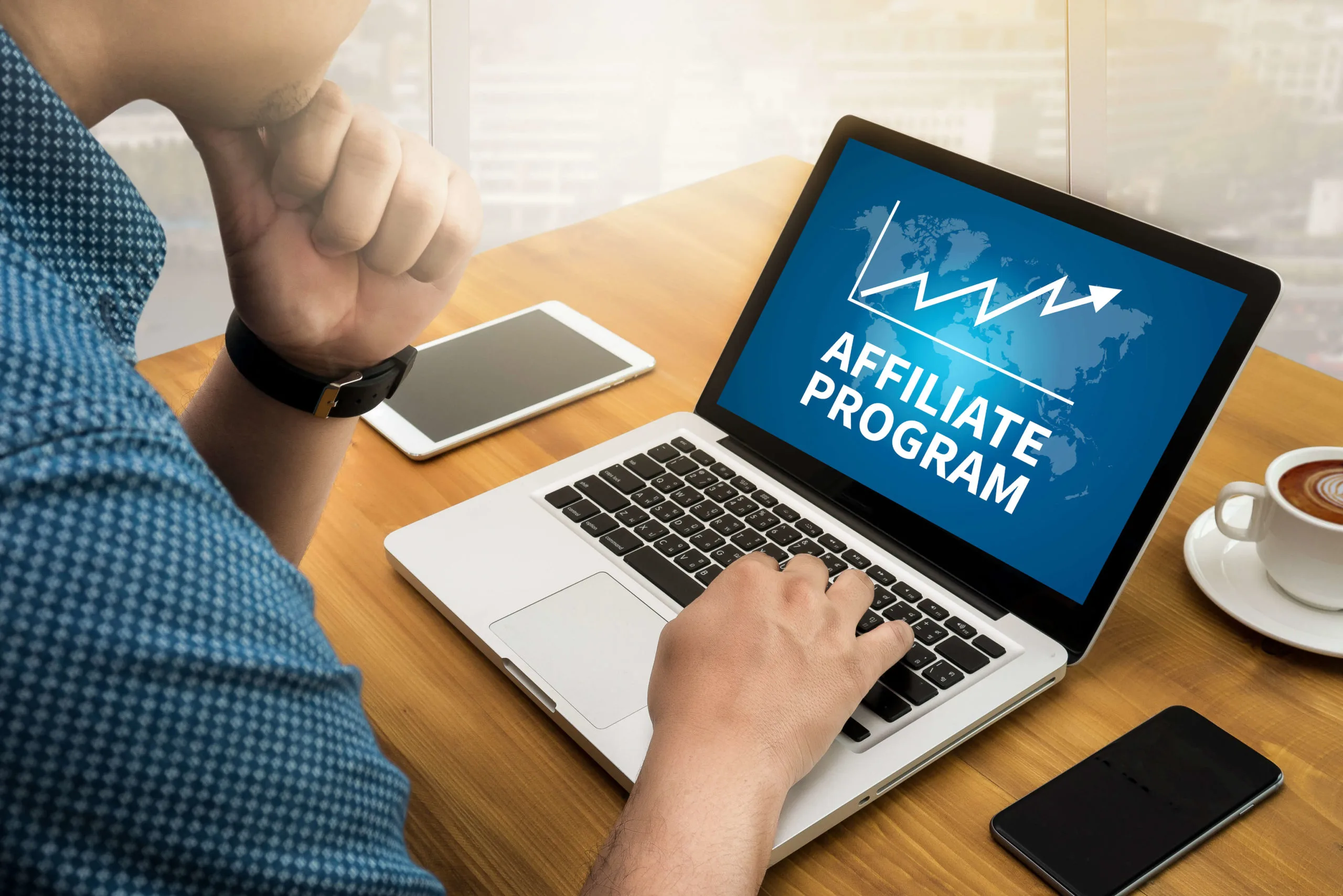 Join our Affiliate Program
Earn up to 30% commission on every sale! Our Affiliate Program is designed to offer you a risk-free opportunity to capitalise on the rapidly growing Health & Wellness market. Easy signup process and get paid at the end of every month! We adhere to a 30-day waiting period before issuing the payment of an order, allowing for any potential refunds.
BRONZE
Generate £2,500 in sales to move to Gold Rank
GOLD
Generate £5000 in sales to move to Platinum Rank
PLATINUM
Stay on 30% Commission rate for life
How Does The Affiliate Program work?
Getting started is easy! You simply enroll in the program. When you are approved, you will receive a special link and discount code.
When you refer people to Stronglife.co.uk using this link or when they use your code, you will be paid up to 30% of their purchase.
STEP
1
Sign up fast using the simple form
STEP 2
Get approved within 24 Hours
STEP 3
Share your affiliate link & earn commissions
10 Reasons To Work With Us
Stronglife offers one of the highest payouts in the industry: up to 30%. This means you'll earn up to 30% commission on every product purchased by the people you refer to our site.
Our Premium Quality products offer benefits that have taken the wellness industry by storm. Almost anyone, regardless of age, can feel a difference from our products.
Health & Wellness products represent one of the fastest growing segments in the health and nutrition industry. New records are being set every month.
We know where to find people who can benefit from our products, and we'll teach you how to reach them. We succeed by helping you succeed. It's a win-win partnership.
The partnership is completely free. You'll pay nothing to become an affiliate.
Our cookies last for 30 days. If someone you refer visits our website, their computer receives a tracking cookie. If they purchase anything from the Stronglife website in the next 30 days, you will earn up to 30% commission.
We have experts who specialise in improving the conversion rates of customers who visit Stronglife.co.uk. Our goal is to have the highest percentage of the people you send to our site buy our products.
We pay out our commissions at the end of every month.
We will give you a selection of high-converting banner ads to use. When people click on one of your banners and make a purchase, you earn up to 30% commission.
We offer discounts to your followers to increase your clicks and purchases.